Losing weight can be a challenge, but the process of weight loss is simple. The Ideal Protein Weight Loss Protocol is a medically developed 3 phase ketogenic protocol containing 2 key components – weight loss and a healthier lifestyle education so that you are empowered to sustain your weight loss results over your life course.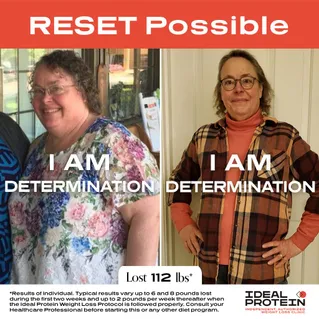 You will not only see quick results, but the programs unique 3 phase protocol allows you to learn as you go! This gradual lifestyle modification will to help you sustain your results on a long-term basis.

Burn fat and finally develop a healthy lifestyle necessary to keep the weight off!
Schedule a FREE consultation to see if now is the right time for you to make a change!