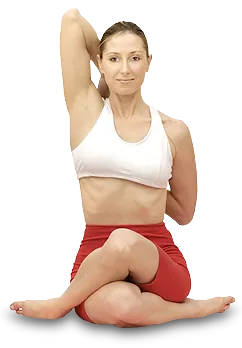 About Wellcare Chiropractic Center
For over 15 years, Wellcare Chiropractic Center has been delivering quality, state-of-the-art chiropractic care throughout the Greater Boston area. Offering a number of treatment modalities, the staff at Wellcare help the body to heal and return the patient to a pain-free and healthy life. Whatever the reason for your visit our doctors and therapists will tailor your treatment based on your health goals using an integrated approach to care.
Primary Focus
We have become the preeminent facility for the conservative management of neuromuscular skeletal and pain syndromes. Our primary focus is the diagnosis, treatment, and management of lower back/leg pain, neck/arm pain, and headaches. Because of our training, we also treat and manage virtually all bone and joint diseases that generate pain. (see "What We Treat")
Wellcare Chiropractic Center enjoys very high success rates in reducing or eliminating most pain producing conditions. Our approach to care is comprehensive, conservative, low force, and highly effective.
Whether your personal goals are to lift up your grandchildren, play golf, or run the Boston Marathon, our well trained staff will work with you to achieve those goals.
Our Health Center provides integrative medicine to include holistic and complimentary treatments. If, however, you have a condition or diagnosis that is beyond the scope of our practice, we will refer you to the appropriate specialist for consultation.
Referrals
Dr. Quick and staff are well respected in the medical community. In fact, many of our new patients are referred to us by their primary care physician, orthopedists, spinal surgeons, and physiatrists. We coordinate care and work cooperatively with your primary care physician or other specialists. Our experience tells us that patients respond best when the doctors work together for the benefit of the patient. In the end, it is about what is best for the patient.
Wellcare Chiropractic Center also offers acupuncture, medical massage therapy and Weight Loss programs through Ideal Protein. Please call Wellcare Chiropractic Center for more information.